March 16, 2009
Happy Birthday!
It's the big 3-0 for my un-related sister ZTZCheese.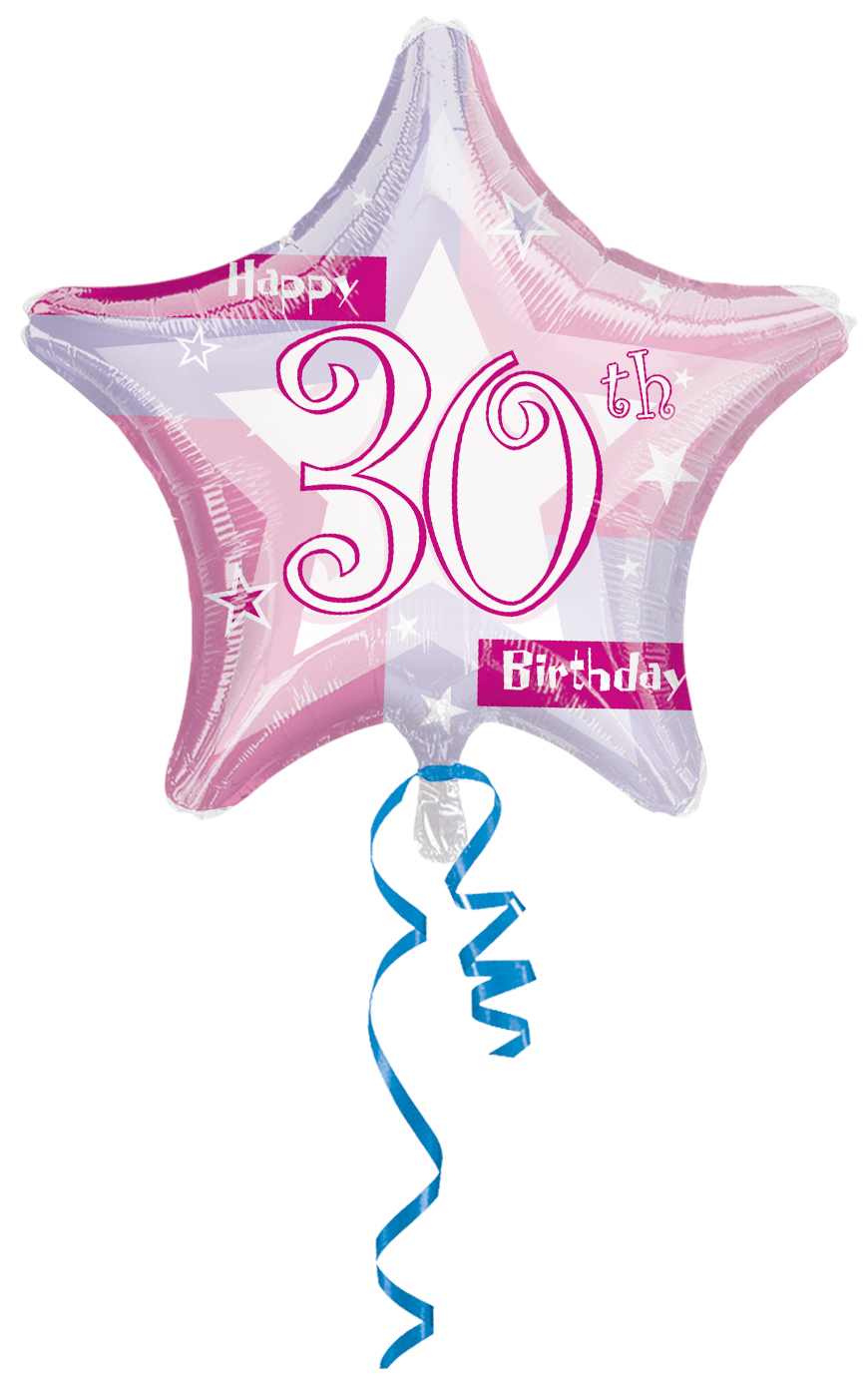 Happy Birthday, babe! I hope you have a wonderful day (even though you have to go to work!)
I wish we could go out to celebrate with you, but I know you understand why we can't.
Posted by caltechgirl at March 16, 2009 12:54 AM | TrackBack