July 03, 2009
Embracing your Heritage
Ken, formerly of It Comes in Pints? fame, just got some bad news about his genealogy. Seems he is a distant cousin of one Joseph R. Biden, Jr. Yeah, that Joe Biden.

I know, I know. But I think he'd be taking this better if he could get into the family business himself. So I thought I'd get him a little something to help......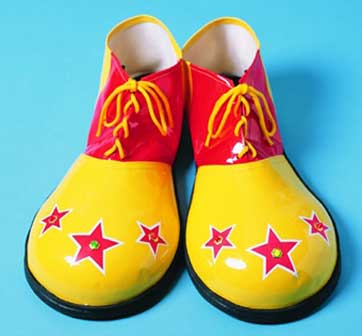 If you can't beat 'em, join 'em!
Posted by caltechgirl at July 3, 2009 04:34 PM | TrackBack