November 10, 2006
It's the big 3-0
So of course I celebrated like an adult:

I went to the zoo and then I came home and took a nap.

Of course, I did take a lot of fabulous pictures. The best were of course of the chimps. I take better pictures of chimps than anything else. Here are a couple: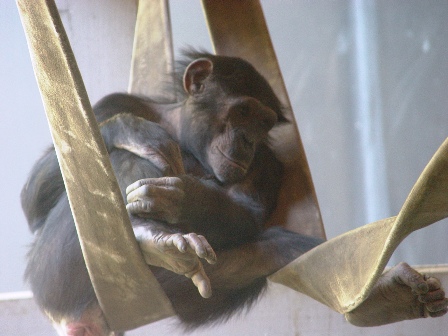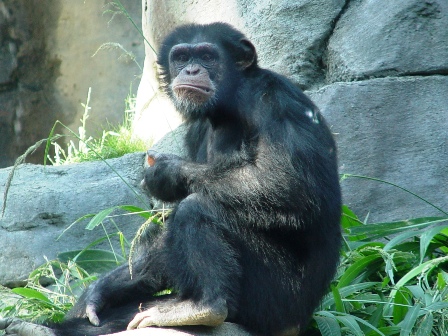 Happy Birthday to me!
Posted by caltechgirl at November 10, 2006 06:33 PM | TrackBack