August 19, 2006
More Map Coolness and a Guessing Game
Have you checked out Wikimapia yet?

I found it this morning and spent 20 minutes adding the places from my childhood. And, what a treat, the pictures are several years old, so I was able to find this: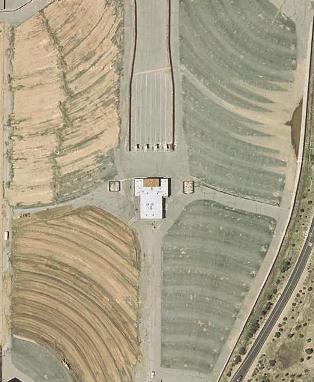 This is the place where my darling husband proposed to me. It's a Costco and a Home Depot now. Anyone wanna guess what it was? (hint: the left side is already being demolished, the right side is still intact...) Anyone who ACTUALLY knows the answer (BN, SS, etc.) isn't allowed to play!

h/t Cobb, who put in a lot of cool places, too.
Posted by caltechgirl at August 19, 2006 12:39 PM | TrackBack