May 11, 2007
The Turning of the Tassel
Congratulations to Amanda on graduating from the University of Miami today!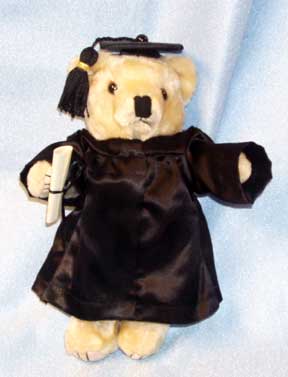 Big bear hugs for the graduate!
I am so proud of you. It took a lot of persistence, some bumps in the road, and long nights studying, but I know you have accomplished so much, and I couldn't be happier for you! Wish I could be there too!
Posted by caltechgirl at May 11, 2007 10:44 AM | TrackBack