July 25, 2007
WOOT!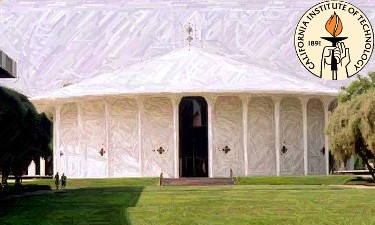 You're the California Institute of Technology!
You are seen by many as a constantly rising star, but with the amount of work on your plate, you're afraid of becoming a shooting star as well. Sometimes you take your bottled-up aggression out on pumpkins, or those younger than you, or even just bottle it up in rockets. Though you aren't much for the opera, Wagner can wake you up in any situation. While many people view you as a Martian, you might be responsible for putting a human on Mars some day.

Take the University Quiz
at the Blue Pyramid.
These quizzes rawk! Damn short, too.
Posted by caltechgirl at July 25, 2007 03:34 PM | TrackBack