March 14, 2007
Happy Pi Day 2007
It's that day again.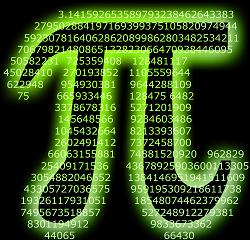 Happy ∏ Day!
Enjoy some Pi. Or some Pi Cake, as the case may be.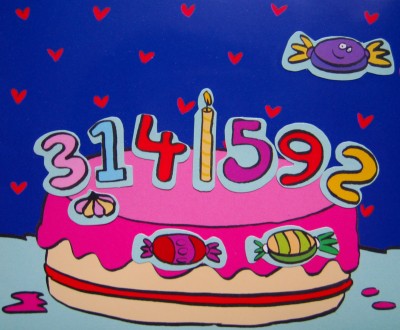 Lots of ways to celebrate can be found here.
Or maybe you could rap about it....
Or how about we just wish a happy 128th birthday to Albert Einstein.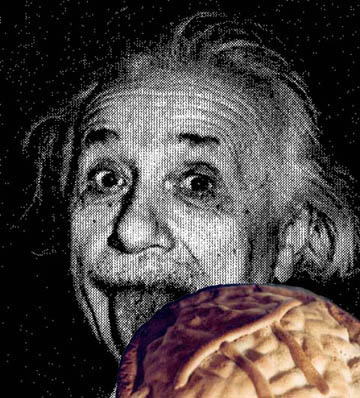 Happy Pi Day everyone!

** This stays on top all day, scroll down for NEW content....**
Posted by caltechgirl at March 14, 2007 11:55 PM | TrackBack