July 23, 2005
pictures!!!!
Here's our new house! (lots of pics in the extended entry....saves bandwidth)
Thanks for all the sweet comments and good wishes. I am going to relax and focus on getting myself a job now....
The downstairs bano (gee, who is that person hiding behind the flash??):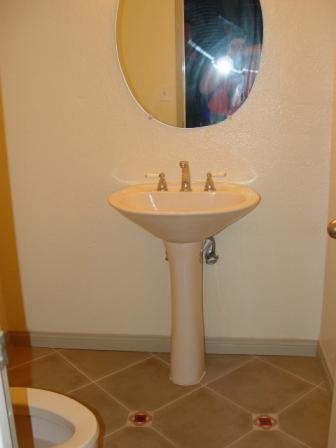 The dining room: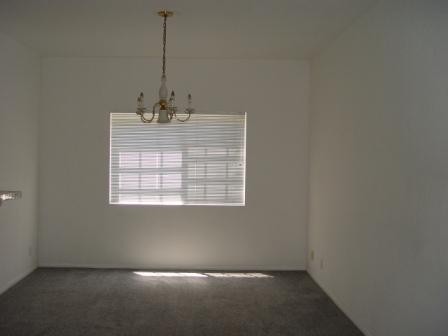 The patio: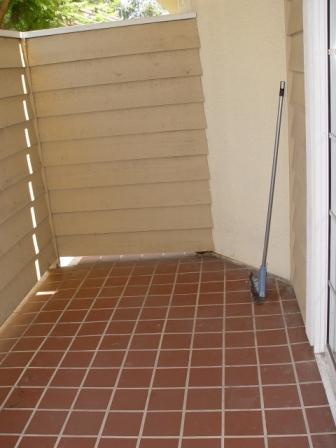 The linen closet upstairs (all open space!):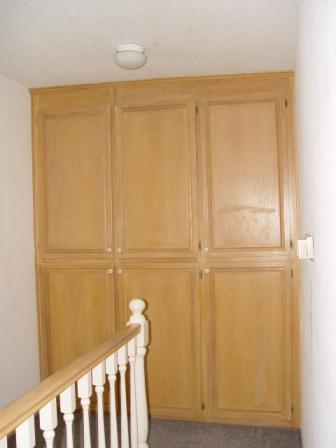 and not really last, but definitely not least, the piece de resistance: My closet (well, ok, and DH's too):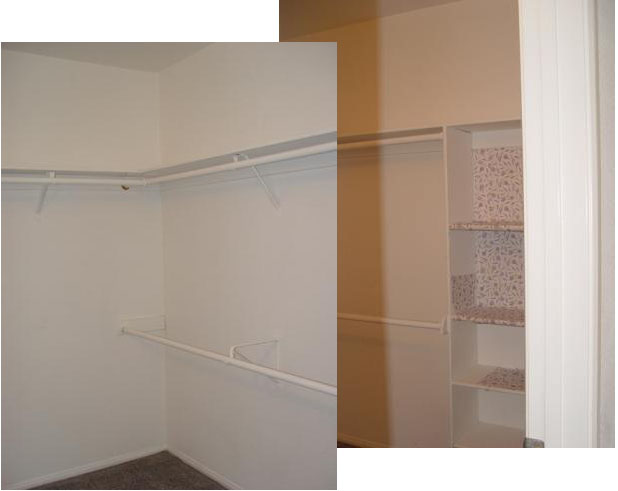 Sorry for the quality of this image, I had to shift where I was standing to get the second picture, but you get the idea.... This goes on around, and the wall you can't see is the entrance to the master bath.
Finally, outside: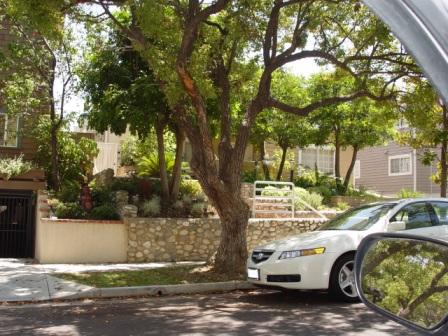 Yay!
Posted by caltechgirl at July 23, 2005 01:56 AM | TrackBack